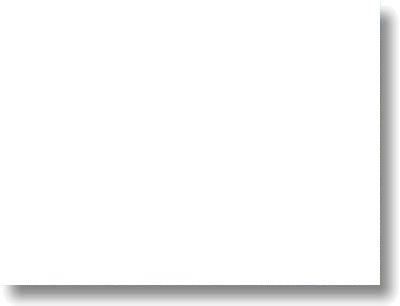 This Is Gold Country!

Loads of laid-back space to enjoy.

The shed in this photo is no longer there.

Quality Mineral Properties For Sale. TEL; (303) 827-3311  © Copyright 2003 to present. The Claim Post. All rights reserved. 


Brown's Bar I Placer Gold Property located on "The Richest Little River In America!"