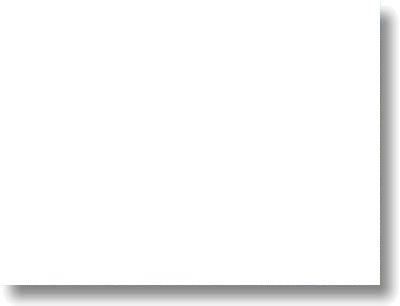 Quality Mineral Properties For Sale. TEL; (303) 827-3311  © Copyright 2003 to present. The Claim Post. All rights reserved. 

The Callahan Property Private real estate on a gold-carrying river


Home to at least 272 named lakes!

Mini-Vacation spots less than an hr. in all directions.

This Is Gold Country!   Located in Callahan on State Hwy 3.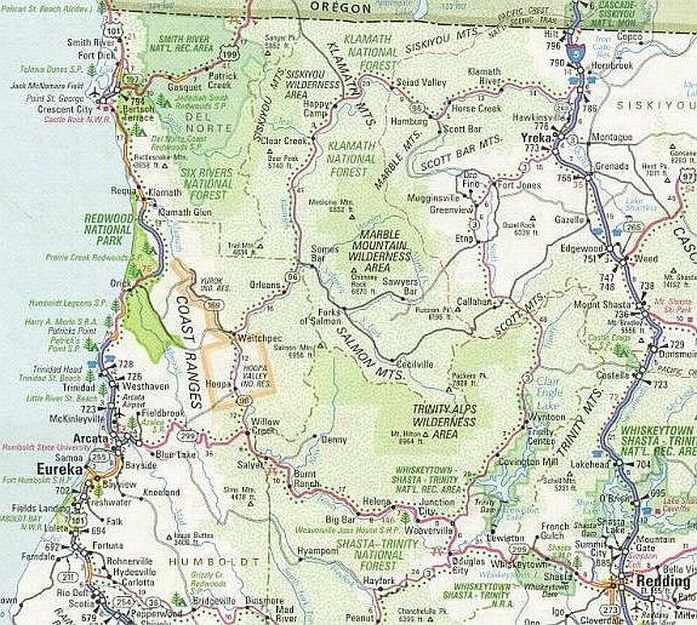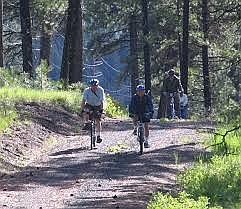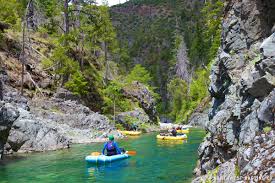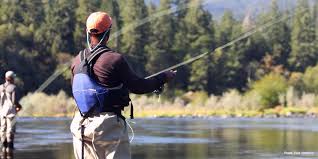 Mt. Shasta Shopping & Dining