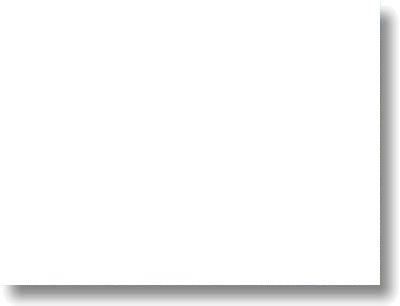 Quality Mineral Properties For Sale. TEL; (303) 827-3311  © Copyright 2003 to present. The Claim Post. All rights reserved. 

The Callahan Property Private real estate on a gold-carrying river


This Is Gold Country!

Good wholesome fun

for everyone.

Friends & family will look forward to every visit to look for gold nuggets.