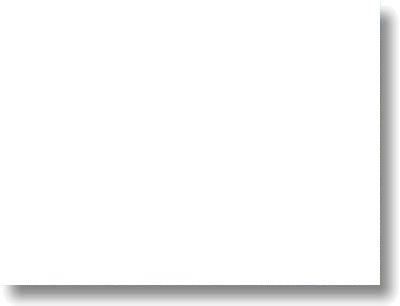 Quality Mineral Properties For Sale. TEL; (303) 827-3311  © Copyright 2003 to present. The Claim Post. All rights reserved. 

The Callahan Property Private real estate on a gold-carrying river


This Is Gold Country!

Miles from city noise.  A lovely picture window view.

View from west boundary looking west. Breathtaking views in every direction.