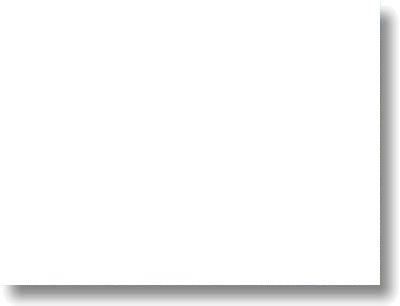 High-grade mineral properties for lease & for sale

the most trusted name in gold property listings.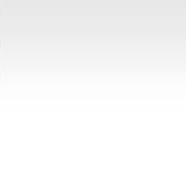 Big Sky, Scenic Views, Buildable Site

Multiple use 26-acres; Commercial, residential, ranch land.  A building site with a huge bonus... Gold!

$150,000

Situated in the middle of 3 major wilderness areas...

Separated from the Redwoods only by the coastal range...

Vast beauty, Lesser-traveled, Adventure, Excitement...

Extreme Northern California's Gold Rich Salmon River Region

It's a wild place to explore




The Claim Post. High Grade Gold Properties For Lease & For Sale. © Copyright 2003 to present.  All rights reserved.


Structure(s): None

Well(s): Approved

Septic: Perked & approved.

Utilities: Available at road.

Water Rights: Yes

Mineral Rights: Yes

Fencing: Partial: Barbed & smooth wire

Property River Length: 1/4 mile prox

Vegetation On The Property: Wild grasses, flowers, mistletoe. Fragrant flowering locus, apple, pine & oak trees. Blackberry bushes.

Annual Taxes (est.): $1,200

Zoning: AG - Suburban

Protective Covenants: No Covenants: No HOA

Nearest Town(s): Callahan, Etna, Yreka, Mt. Shasta

Nearest Airport(s): Medford, OR, Redding, CA. Smaller airports in Yreka & Mt.Shasta.

Access: Paved Road State Hwy 3 maintained year-round.

Buildable Site: Yes. Out of flood zone.

Area Weather: Excellent. For the period of the long summer days, high temperatures frequently reach the 90's. When the night sets in, temperatures typically dip down into the 50's. Throughout the wintertime the highs are usually in the 40's, dipping down into the 30's during winter nights. Property does not freeze in winter months. Rarely any snow, maybe a light dusting.


Property Information

Property sits at the gateway to National Forest lands on a gold carrying river with perfect access off pavement. Highly unique. 6 - 8 acres are flat / buildable. 20-acres for recreational / grazing / play. This is a place where you're sure to find relaxation in amongst clear streams & lakes in this captivating setting.

Northern California Land

Private real estate on a gold-carrying river

The Callahan Property

In a region highly prized for its richness in gold