Quality Mineral Properties For Sale. TEL; (303) 827-3311  © Copyright 2003 to present. The Claim Post. All rights reserved. 

The Graham Gulch Gold Mines - Exceptional & Uncommon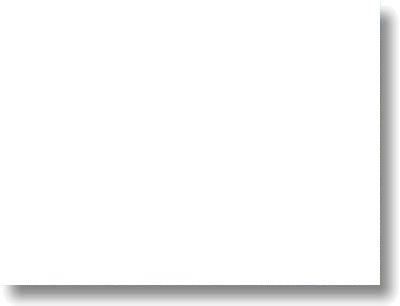 This Is Gold Country!

Property offers massive lush riverside basecamp accommodations...

Pull out the lawn chairs & frizbee's - Relax. Cook breakfast. Sip your cup of coffee while enjoying a fluffy stack of pancakes before beginning the day of prospecting.

It just doesn't get much better than this.

(The river is just behind the tree line in this photo).