Quality Unpatented Mineral Properties For Sale. TEL; (303) 827-3311  © Copyright 2003 to present. The Claim Post. All rights reserved.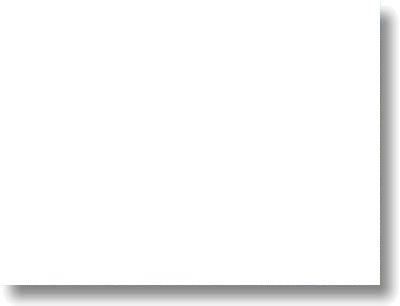 The North Bank Placer Gold Property on "The Richest Little River In America!"

This Is Gold Country!    North Fork Gold.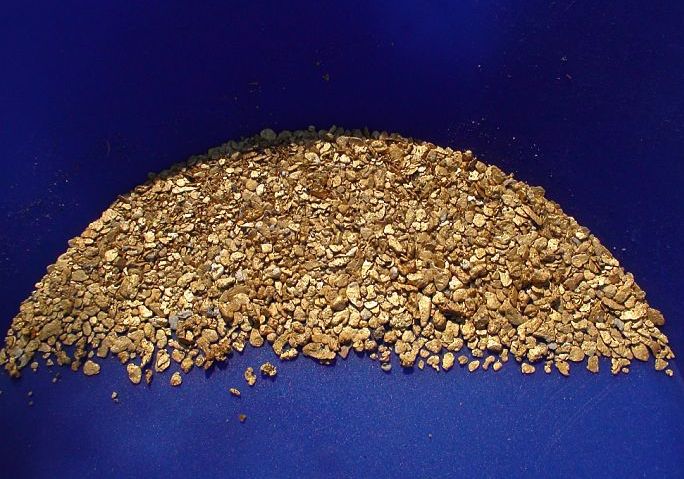 Our North Fork sample pans

A sample of gold that can be found along this well documented gold-rich waterway.