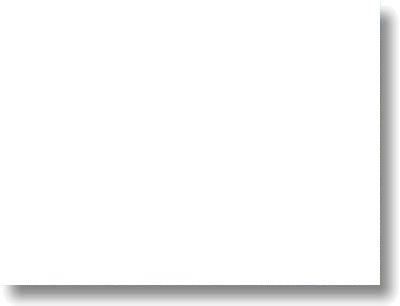 Quality Unpatented Mineral Properties For Sale .  TEL; (303) 827-3311 © Copyright 2003 to present. The Claim Post. All rights reserved.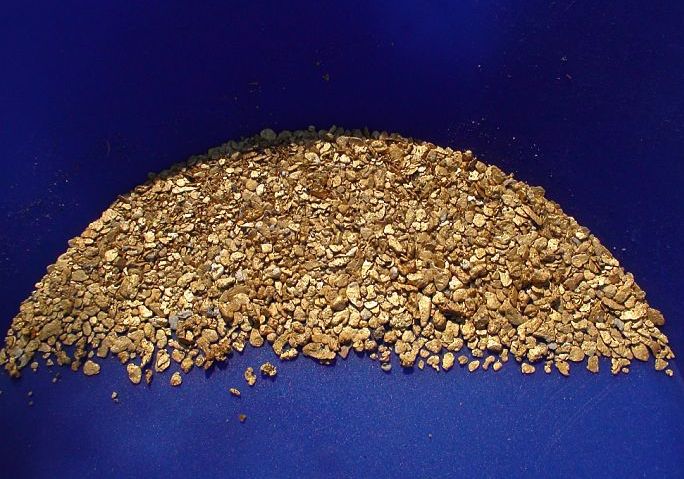 Our North Fork sample pans

North Fork Gold.

A sample of gold that can be found along this historically well documented gold-rich waterway.

The North Bank Gold Property... Located on what is known as; "The Richest Little River In America!"