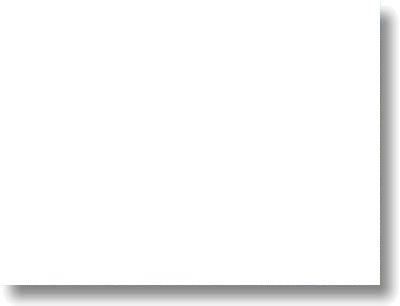 Placer & Hardrock Mining Opportunities

Placer & hardrock gold mining and mineral exploration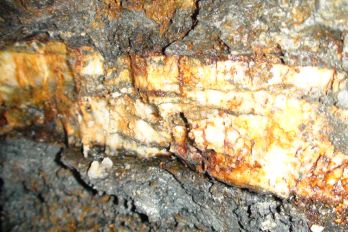 The Claim Post... representing the finest in gold property listings.

High-grade gold mining properties for lease & for sale.

Liberty & Salmon River Mining Districts. Siskiyou County, CA

We are a small independent company with more than 40-years experience in the gold mining industry who have predominantly focused our attention and gold recovery labors in this region.

By way of our own experience, and while taking in to account what has been documented by state and federal agencies, historians, geologists, scientists and gold mining experts alike regarding this region, it is our opinion that this area represents an incredible opportunity to recover mass quantities of gold within proven gold producing trends which boast phenomenal records of gold production history.

We invite you to consider the few mining properties we are offering for lease & for sale in this region.

Contact Us!

T: 303-827-3311

The Claim Post.  High Grade Gold Properties For Sale.  © Copyright 2003 to present.  All rights reserved.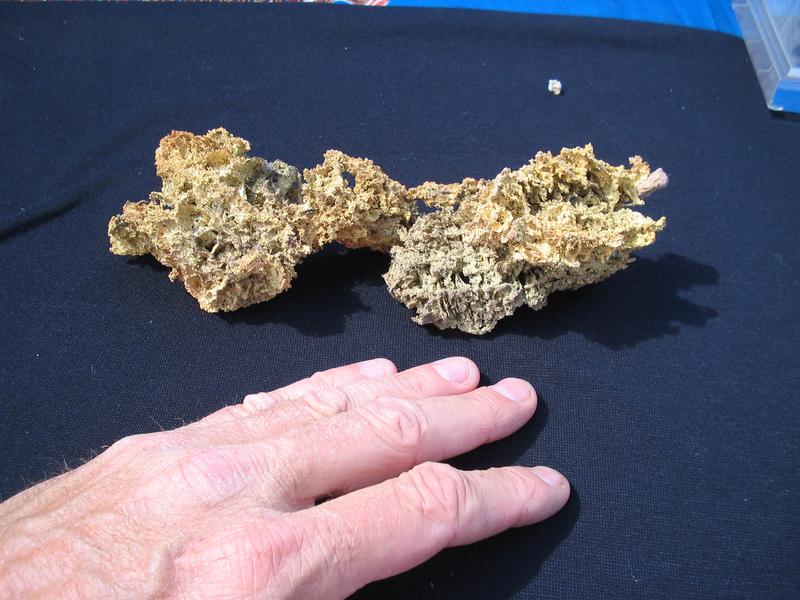 8 hour (New York) $US Dollar price per ounce

The properties presented on this website represent only the finest mineral properties being brought to market.

Our presentations represent many decades of hands-on personal experience in this region.

There is nothing "ordinary" about any property you see presented on this website.

Prices are subject to change contingent upon the reinstatement of dredging or patenting or higher gold market values. Purchase while available at today's low price.

Property Listings

Some of the best gold properties this side of Alaska in terms of values, weather, access, and big gold history.

This unpatented collection of gold properties offer the prospect for consistent exploration programs to attempt to identify additional gold reserves in former California gold producers where current economic conditions could make formerly producing gold mines one of the most attractive opportunities in America.

Details
- photos, maps, text, satellite views & terms.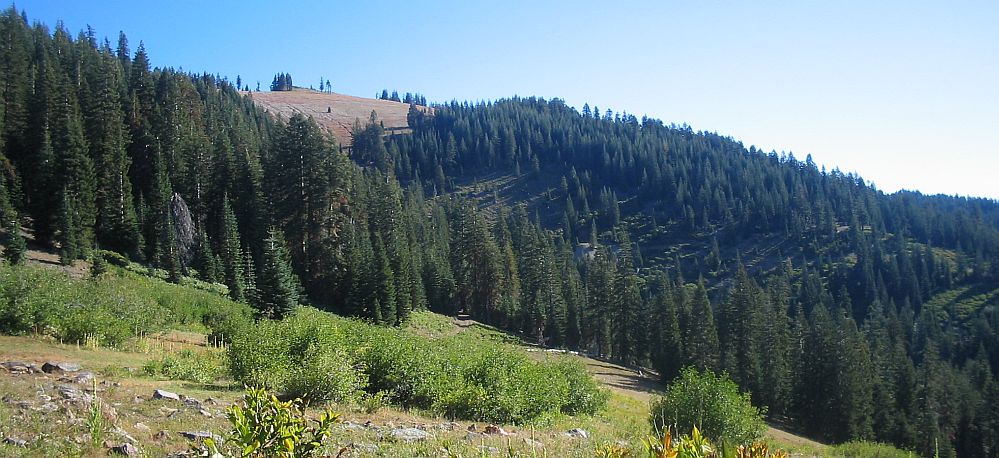 Lease w/option to purchase; $4,500 down / $795 mo. / Sale price: $1.5M

Private Real Estate

Patented land for sale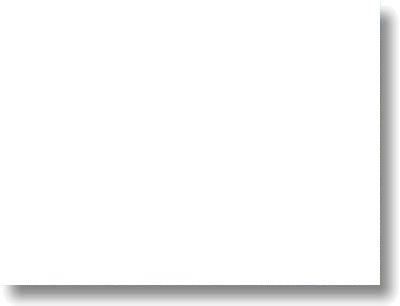 Details
- photos, text, maps & satellite views.
...the most trusted name in gold property listings

High-grade mineral properties for lease & for sale

Gain control of apprx. 30 gold mines located within one of the richest gold producing trends in America; Located on the historic billion dollar Black Bear & Eddy Gulch trends.

Work the properties or hold as a speculative investment opportunity in the event of patenting being reinstated &/or the price of gold going higher. Terms are available.

Extraordinary 26-acre riverfront property in scenic Scott Valley, Callahan, CA.

Ideal ranch / cabin / home site on a gold-carrying waterway. Beautiful friendly space for kids, pets, retirees.  Great ranch land, getaway resort location, grow fruit orchards, family vineyards or maybe even a bee farm. A lovely home site. Lot's of possibilities. Property doesn't freeze in winter months.