...the most trusted name in gold property listings.

High-grade gold properties for lease & for sale


-Live Market Charts 

-Gold Weights & Measures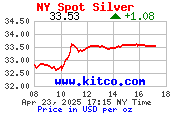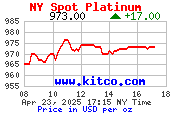 Live Market Charts

8 hour (New York) $US Dollar price per ounce

A pennyweight (ab. dwt.) is equal to 1.5552 grams. 24 grains

Historically, a penny's weight was literally (as well as monetarily) 1/240th of a troy pound of sterling silver.  While "dwt" is the most common abbreviation for pennyweight (as "d" was the abbreviation for "penny" in the pre-decimalisation British system), some sources list "pwt" or "PW" as an alternative.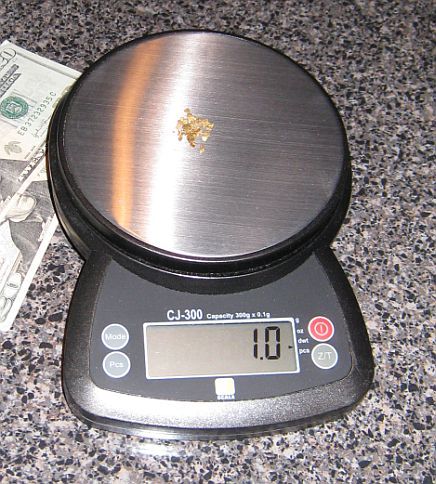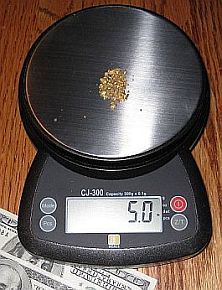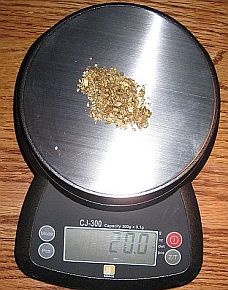 Clean fine gold can be sold at 80-100% daily spot price prox. (depending upon the Buyer).

Smaller to medium sized nuggets (apprx.1-pwt.) can be sold slightly over spot.

Medium sized nuggets (1 - 5 pwt.) generally sell for 10% over spot.

Half ounce nuggets or larger typically command 1 - 3 times spot.

Dollar values are conservatively figured at;  $1,000.00 oz.

High-Grade Gold Properties For Sale.  © Copyright 2003 to present. The Claim Post.  All rights reserved.