...the most trusted name in gold property listings.



The Trail Creek Gold Mines

6 unpatented mining claims - 920 contiguous acres

Salmon River Mining District, Siskiyou County, CA

A World-Class Gold Mining Property Listing

A Well Identified Resource For High-Grade Gold Recovery



High-grade gold properties for lease & for sale



High-Grade Gold Properties For Sale.  © Copyright 2003 to present. The Claim Post.  All rights reserved.

SATELLITE VIEW #1 - OVERALL VIEW - PROPERTY BOUNDARIES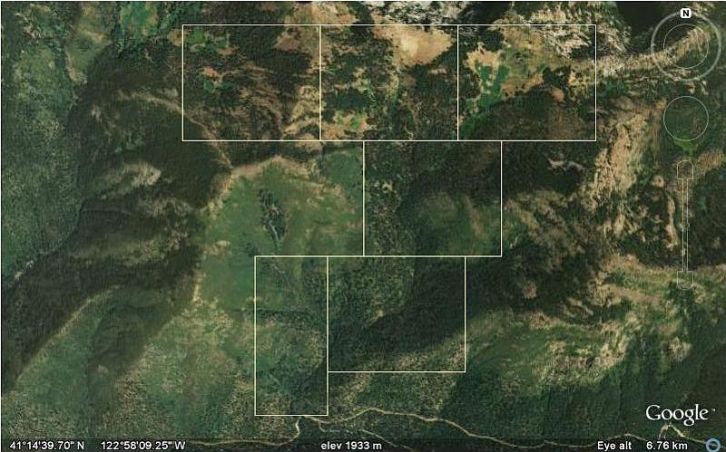 Note: This map is accurate for illustrative purposes only. The full legal description of these gold properties is on public record at the Bureau of Land Management, Sacramento, CA.

CLICK ON         TO VIEW PHOTO